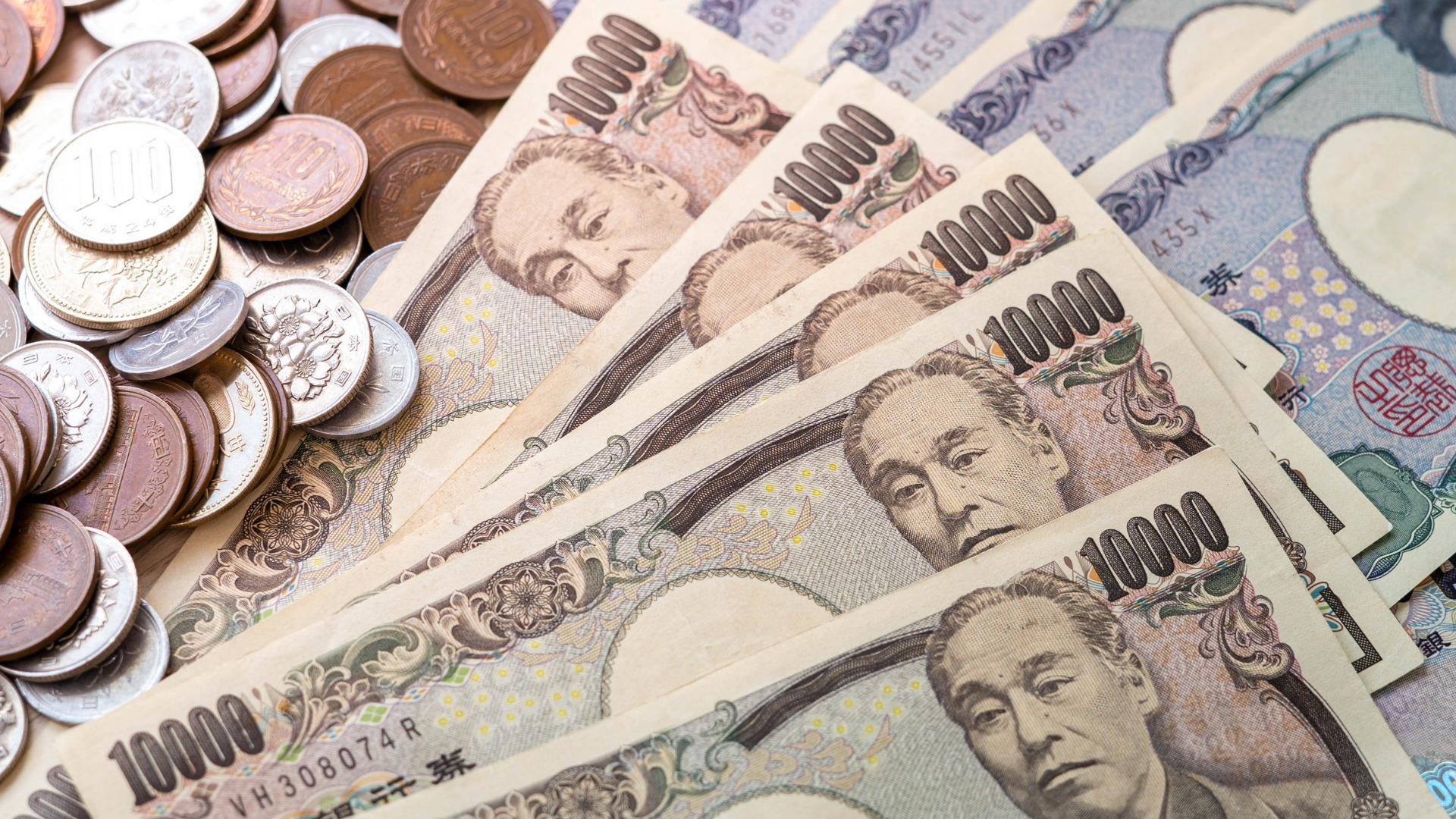 Some facilities provide those who have just started living in Japan with a place to live, however, you will need to be able to cover your living expenses, such as rent and food, with your own earnings. In order to do so, it would be advisable for you to have, in advance, a general idea of how much money you will need per month. We will explain the necessary monthly expenses for a person living alone.
Contents:
Monthly living expenses
According to a survey by the Ministry of Internal Affairs and Communications, the average monthly consumption expenditure (living expenses for individuals and families to sustain their lives) for those living alone (58.5 years old on average) for the year 2020 was about ¥150,000. However, since this data pertains to the average obtained from a household survey all over Japan, please take into consideration that rent costs will be higher in areas where the rental market is high, such as Tokyo, and the monthly living expenses will also be a little higher. Additionally, it is also common for people to have higher expenses from September until December.
Source: Ministry of Internal Affairs and Communications, Family Income and Expenditure Survey https://www.stat.go.jp/data/kakei/2020np/gaikyo/pdf/gk02.pdf
Let's take a look at the breakdown. It should be noted that the average amount of money kept as savings was about ¥40,000. It seems that most of those living alone in Japan, including Japanese people, save as much as possible from daily expenses such as food and utilities, and instead either use that money for purposes such as entertainment or keep it as savings.
Rent: ¥20,000 approximately.
Food: ¥40,000 approximately.
Water and utilities: ¥12,000 approximately.
Communication: ¥7,000 approximately.
Clothing and daily necessities: ¥5,000 approximately.
Dating and entertainment: ¥28,000 approximately.
Medical expenses: ¥7,000 approximately.
Other expenses: ¥33,000 approximately.
Total: ¥152,000 approximately.
Rent and food account for about 40% of monthly living expenses
According to the consumer expenditure data, the average rent was about ¥20,000; however, you will actually notice a big difference depending on where you live. Taking that into consideration, if you have already decided on the area you want to live in or the place you want to work in, you could actually search on the Internet and get an approximate idea of the local rent prices.
Additionally, according to the consumer expenditure data, it can be noted that people living alone expend an average of about ¥40,000 on food. Some of the people who cook their own meals also do things such as buying large amounts of ingredients at the supermarket, preparing meals for the week during the weekends, and bringing bento boxes to their workplace. Those who are not good at preparing their own food tend to purchase bento boxes at convenience stores or buy their meals at chain stores.
How do you save money?
Many people worry about living alone in Japan due to the high cost of living. So, if you are one of those people, let's see can you save some money. Living expenses can be broadly divided into two categories: variable expenses, which amounts differ each month, and fixed expenses, which amounts remain the same each month. Variable expenses, such as those related to food, entertainment, and health, can greatly differ depending on your situation, so it can be difficult to save money on them even if you intend to do so. On the other hand, you can consistently save money by carefully reviewing the contracts associated with your fixed expenses. When thinking about fixed expenses, rent and communication come to mind, and we would recommend saving money on your communication expenses.
Let's check the communication expenses related to mobile phones!
According to the consumer expenditure data, the average monthly communication expenses for those living alone was about ¥7,000. This adds up to a total of ¥84,000 per year. In recent years, some companies have started to offer high-quality communication services at low monthly fees. As of March 2021, when the Ministry of Internal Affairs and Communications compared the mobile phone charges in 6 cities around the world, they found Tokyo to have the second most affordable prices after London, with a popular plan, which includes a monthly data capacity of 20GB, being offered at about ¥3,000 per month.
Even if you do not choose a major carrier, you can get a service that covers your smartphone and Internet necessities comfortably enough; because of that, it is possible to save a considerable amount of money by taking a look at your communication expenses. If you can save ¥2,000 each month by doing things such as switching to a more affordable optical network and making use of a cheap SIM, your living expenses will be down by as much as ¥24,000 per year. Many smartphone plans charge the user according to the amount of data they consume, so you can check your usage for about three months and choose a specific plan once you know how many GB you need.